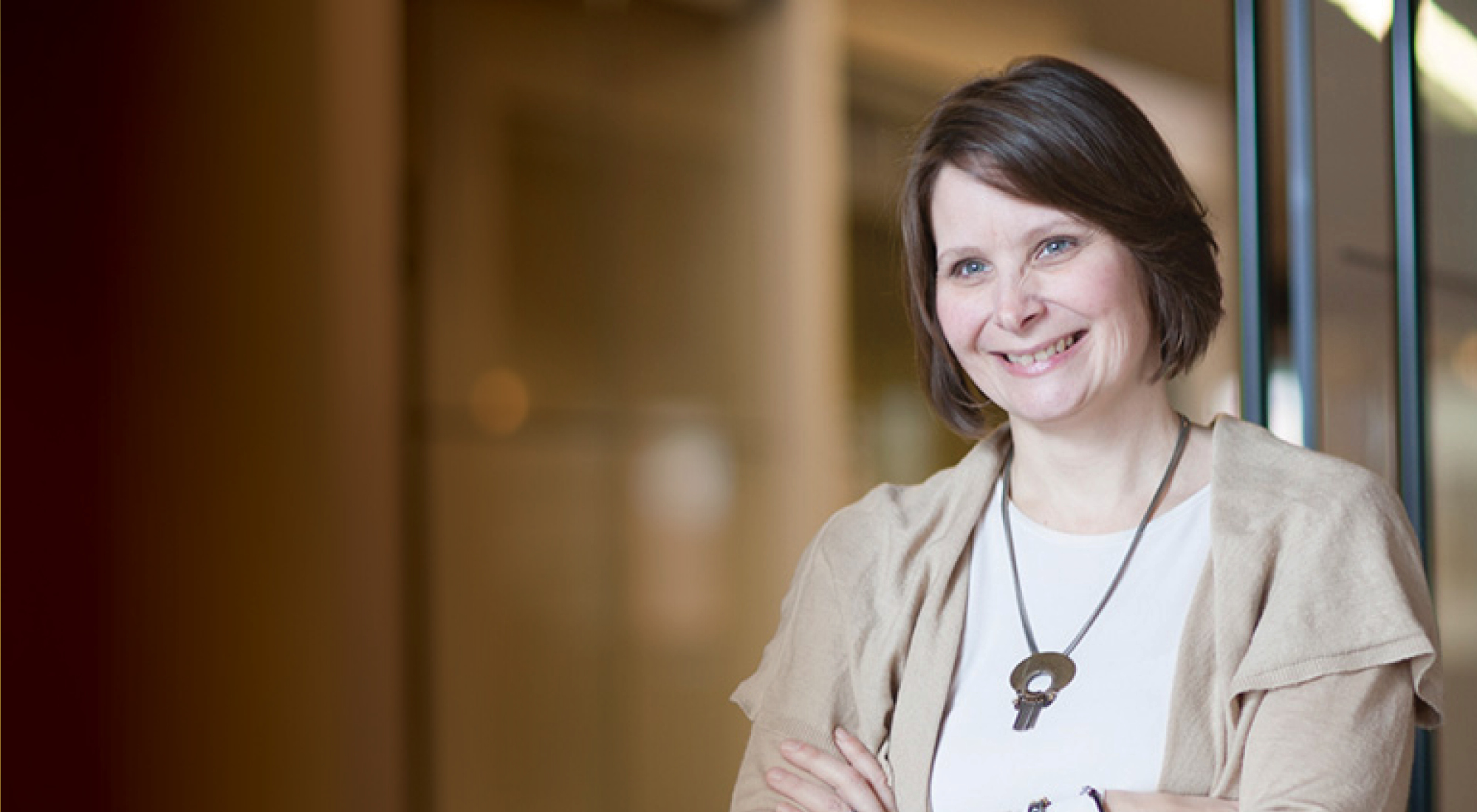 Slide
DIRECTOR OF DEVELOPMENT & COMMUNICATIONS
"Bringing pieces together to create a sustainable whole."
---
BACKGROUND
Bron has an extensive background in customer service. Helping others is a skill that comes naturally to her.
EXPERTISE
Whether working with teams or coordinating an event, Bron has a unique way of maintaining big picture perspective while staying focused on details. She loves the challenge of fitting all the pieces together to create a sustainable and valuable whole.
THE BEST PART OF MY JOB
"Being part of a culture that recognizes the value of people – clients and coworkers alike – and delivers beyond what is expected."
ON THE SIDE
Bron enjoys spending time with my family and friends, traveling (especially when the destination involves sunshine), and creating mosaics.
LET'S CONNECT
(651) 647-0001 x109 | bronwyn@coxins.net
---