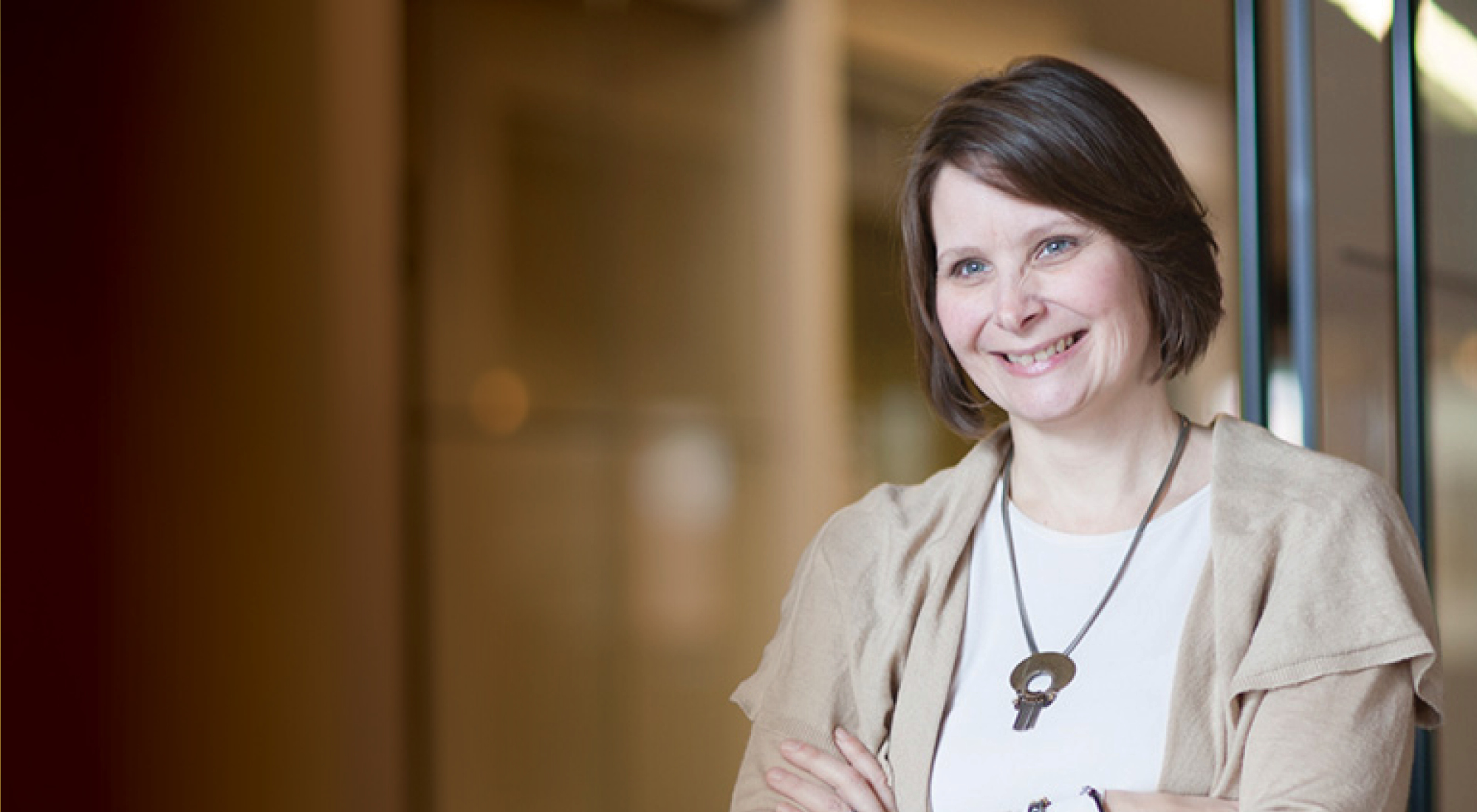 Slide
DIRECTOR OF DEVELOPMENT & COMMUNICATIONS
"Bringing pieces together to create a sustainable whole."
---
BACKGROUND
Bron has an extensive background in customer service. Helping others is a skill that comes naturally to her.
EXPERTISE
Whether working independently or as part of a team, Bron has an innate way of problem solving and connecting the dots.
THE BEST PART OF MY JOB
"I feel fortunate to be part of an organization that values the importance of relationships and commitment to deliver beyond the expected."
ON THE SIDE
Bron enjoys spending time with friends and family, being creative, and makes it a priority to take the scenic route whenever possible. She feeds her curiosity of other cultures through exploration and travel, and would love nothing more than to fill all the pages of her passport before it expires.
LET'S CONNECT
(651) 647-0001 x109 | bronwyn@coxins.net
---