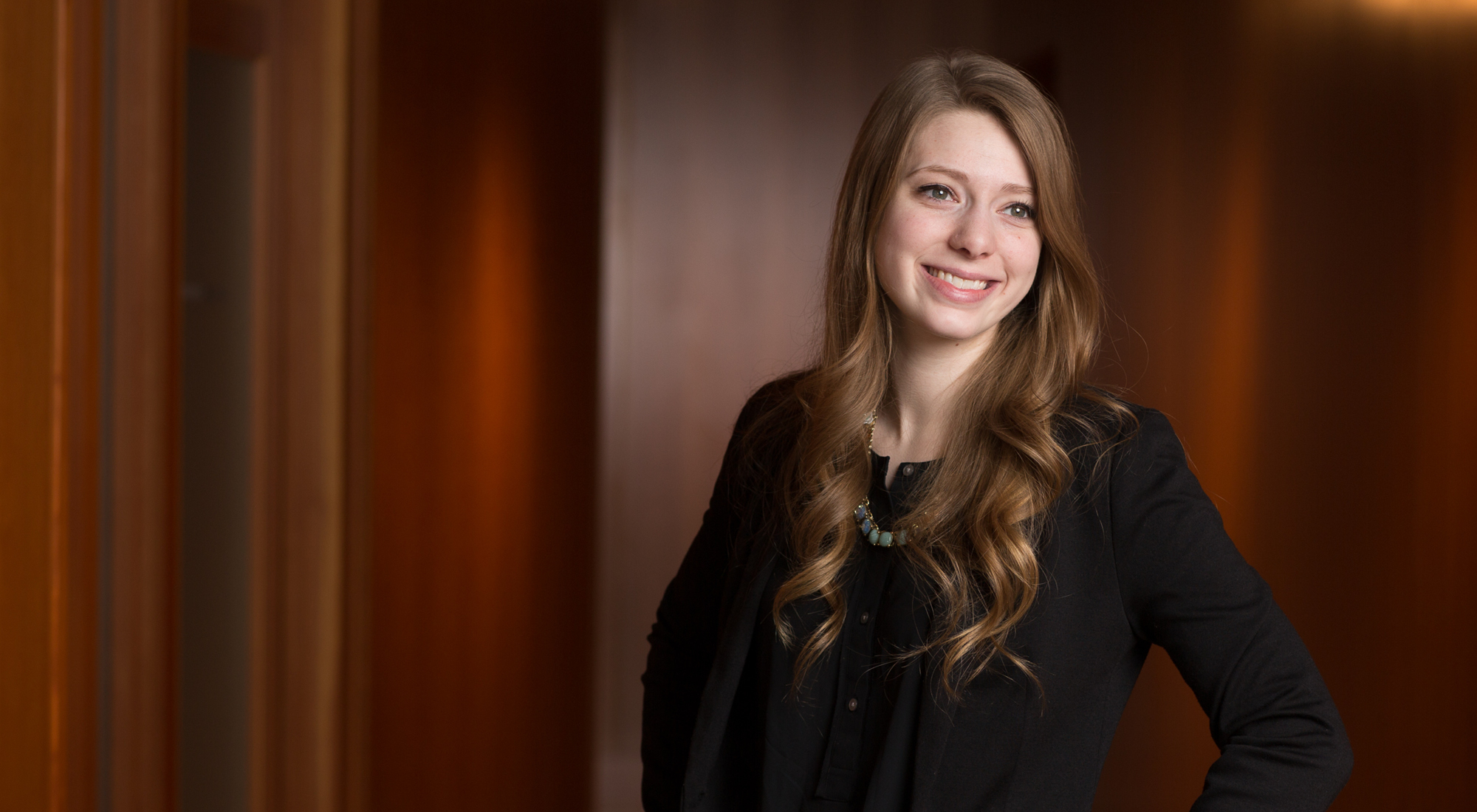 ---
BACKGROUND
Lauren is a native Iowan who graduated from the University of Northwestern – St. Paul with a degree in communication studies and public relations. She has a diverse background in customer service and consulting.
EXPERTISE
Lauren has excellent communication skills and a heart for building relationships and helping others.
THE BEST PART OF MY JOB
"I love connecting with people and being able to take something off their shoulders, even if it's something small."
ON THE SIDE
Lauren is a yoga enthusiast. She also enjoys spending time with her husband watching Packer football and Iowa State basketball, and trying all the different french fries the Twin Cities has to offer.
LET'S CONNECT
(651) 647-0001 x110 | lauren@coxins.net | LinkedIn
---