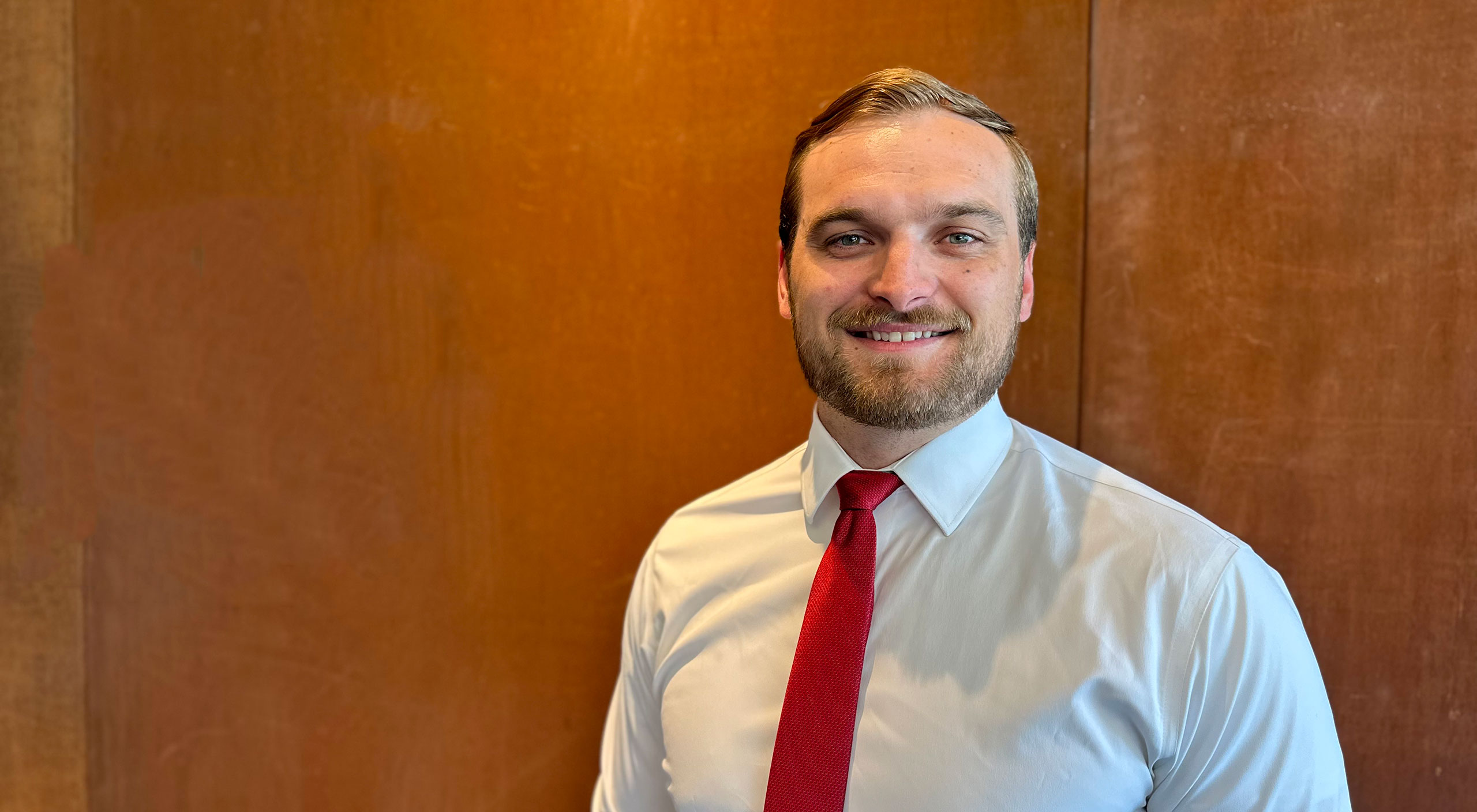 "I love to connect with people."
---
BACKGROUND
Sean graduated from Northwestern College in Iowa and has worked in various roles within the insurance industry including as a risk specialist for Polaris, Inc.
EXPERTISE
Sean is passionate about connecting with people and discovering what makes them unique. He works closely with business owners to help them develop risk management solutions to safeguard their organizations.
THE BEST PART OF MY JOB
"Meeting new people is one of my favorite things to do."
ON THE SIDE
Sean enjoys spending time outside with his family, volunteering as a football coach, playing golf or boating.
LET'S CONNECT
(651) 647-0001 x118 | sean@coxins.net | LinkedIn
---