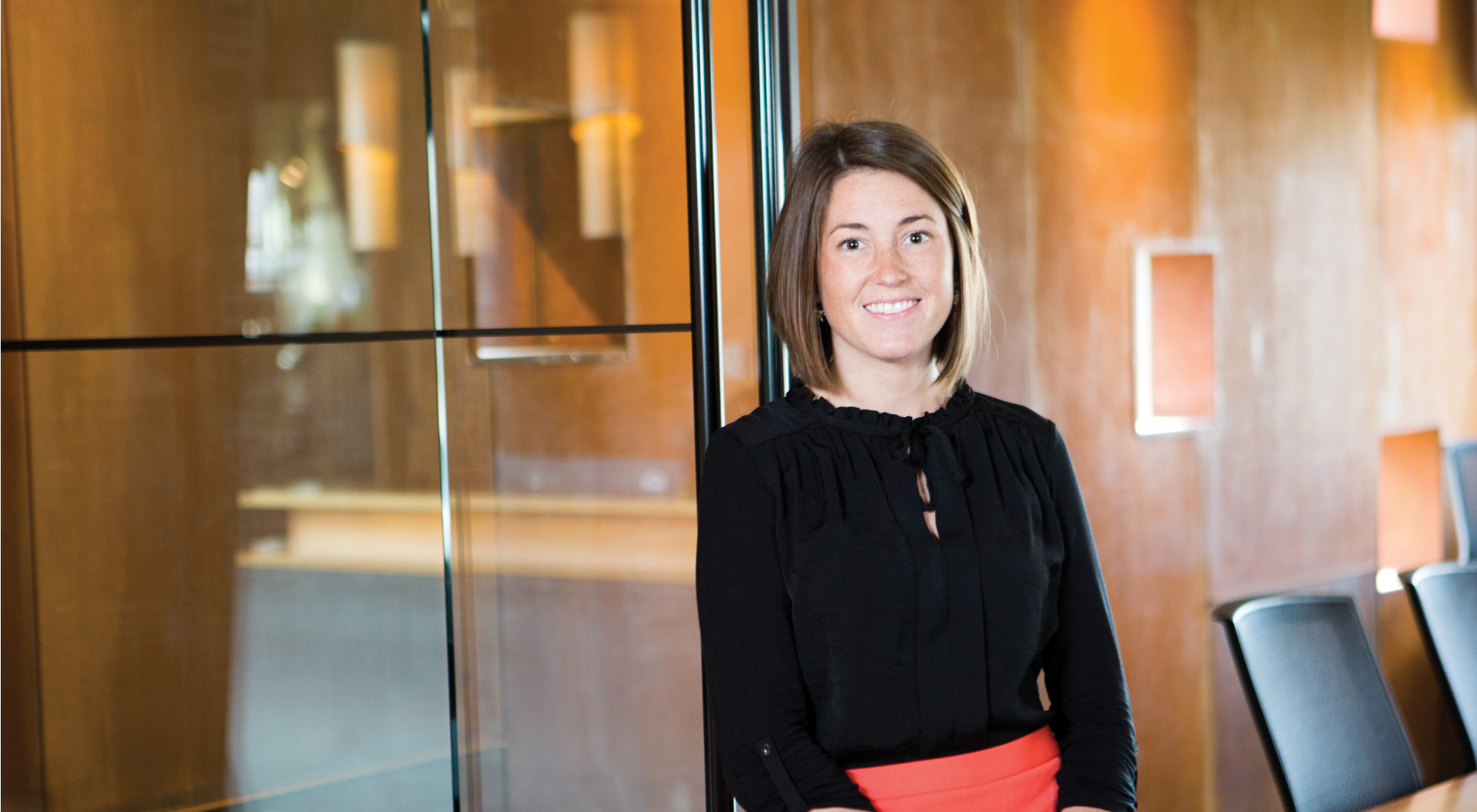 Slide
PARTNER • INSURANCE ADVISOR • CISR
"Helping clients resolve issues quickly and easily."
---
BACKGROUND
Hanna has a degree from Colorado State University and a broad background in client services and risk management. She joined the family business in 2012 and has become an integral part of the leadership team.
EXPERTISE
Hanna brings tremendous objectivity to any project. She is great at identifying ways to improve processes and appreciates working as part of a team. Clients appreciate her dedication to customer service and problem solving.
THE BEST PART OF MY JOB
"Helping clients resolve issues that they thought were going to be a hassle–quickly and easily."
ON THE SIDE
Hanna enjoys being outside, working on house projects, and enjoying weekends at the cabin with her family.
LET'S CONNECT
(651) 647-0001 x102 | hanna@coxins.net
---