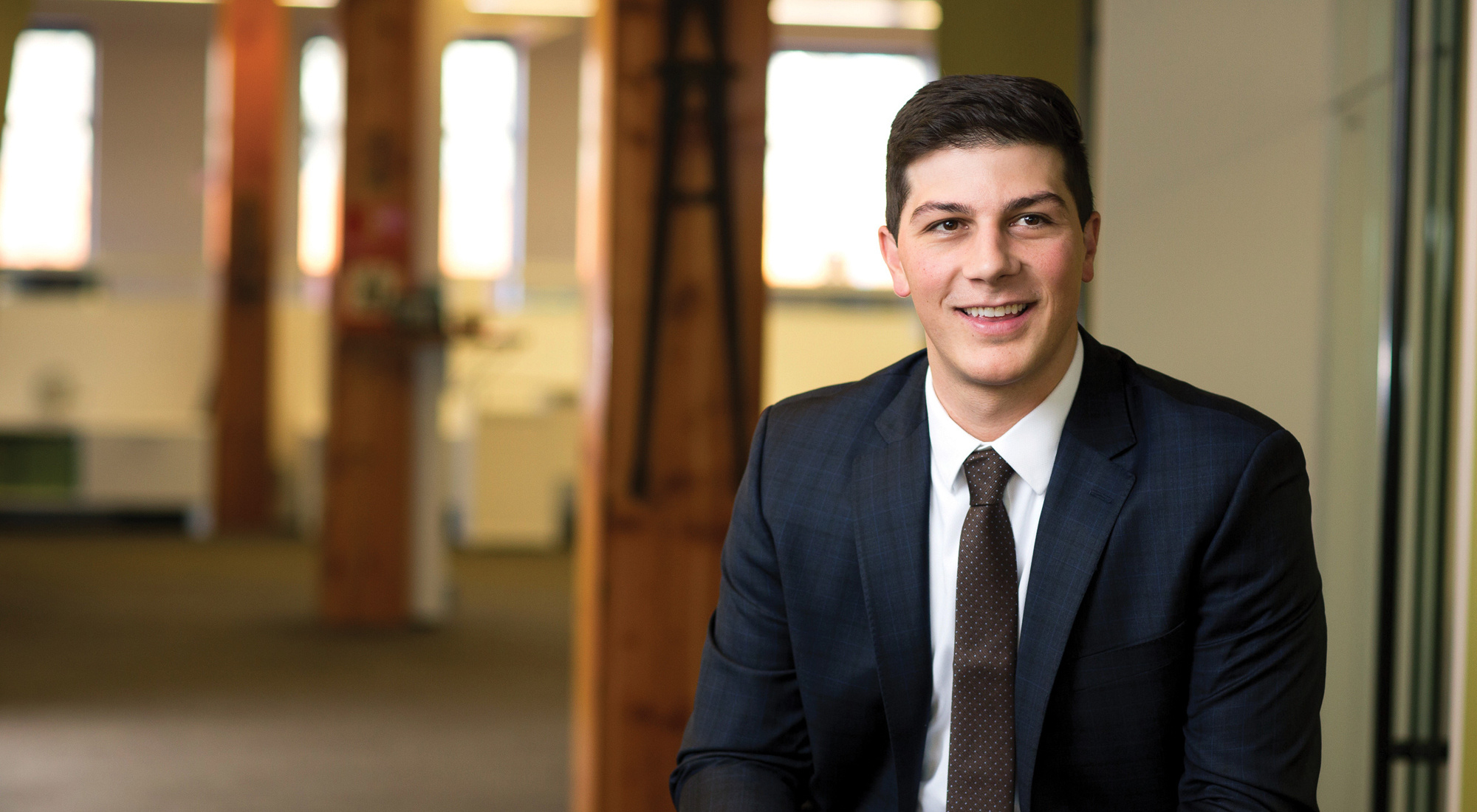 "Taking the time to educate our clients."
---
BACKGROUND
Tadd graduated with a Bachelor's Degree in Business Administration from the University of Wisconsin – River Falls and has been in the insurance industry since 2009.
EXPERTISE
Completing a full review of the different coverage options that are available for each client, which helps to determine the best client-carrier relationship for coverage and premium.
THE BEST PART OF MY JOB
"I enjoy taking the time to discuss and educate our clients on the different coverage options on their policies. That way they can understand their current coverage as well as review other items that may provide additional protection. Throughout my time in the business, I have realized that the majority of people do not truly understand the coverage that they are paying for and I take pride in helping explain it in a way that is easier than reading the policy paperwork."
ON THE SIDE
When Tadd is not rescuing kittens from trees, he enjoys participating in any type of sporting activity as well as spending time with friends and family.
LET'S CONNECT
(651) 647-0001 | tadd@coxins.net | LinkedIn
---