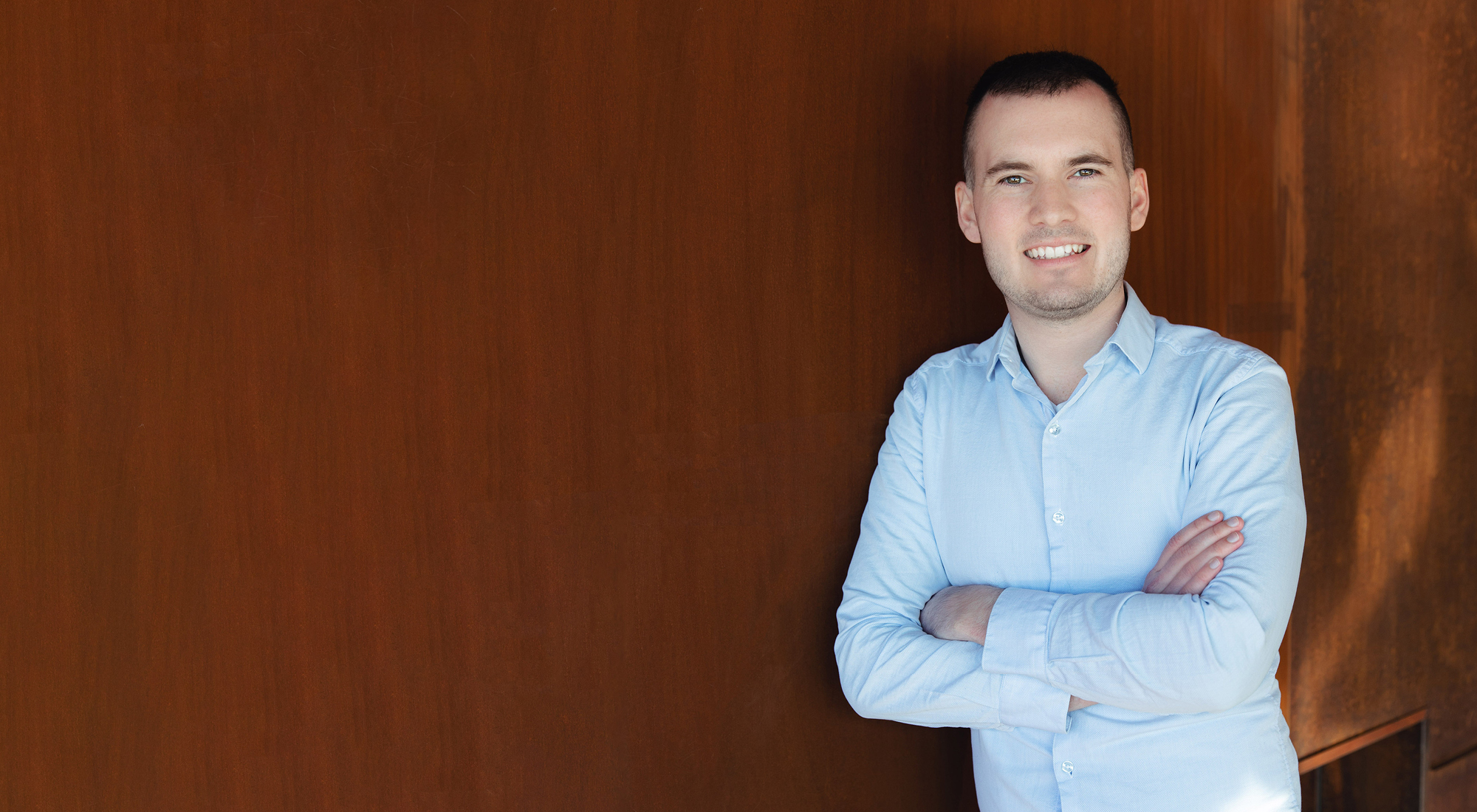 "Learning something new every day."
---
BACKGROUND
Tanner graduated from the University of St. Thomas with a degree in Marketing Management. He has experience in client services and brand management.
EXPERTISE
Tanner has expertise in a variety of insurance-related matters and is able to work well with a team under pressure.
THE BEST PART OF MY JOB
"Being a part of the ever-changing insurance industry means that I am able to learn something new every day."
ON THE SIDE
Tanner enjoys watching Minnesota sports and trying new breweries and distilleries in the area. 
LET'S CONNECT
(651) 647-0001 x109 | tanner@coxins.net | LinkedIn
---