2022 marks Tracy Olson's 20th year at Cox Insurance – congratulations Tracy! We are so fortunate to have her on our team and we are incredibly grateful for her years of outstanding service.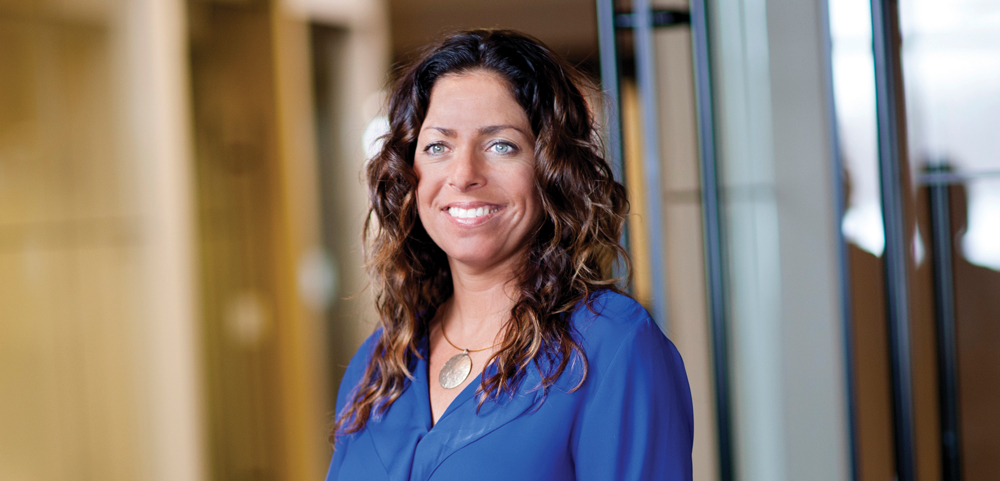 To celebrate this anniversary and thank her for her dedication to our firm, Tracy will be taking a one month sabbatical starting on July 15th. As a family business, we believe it's crucial to have balance in life. We're encouraging Tracy to disconnect, spend time with friends and family, and recharge.
While Tracy is out, the rest of our team is prepared to provide you with the same excellent service you're accustomed to. You can continue to email tracy@coxins.net or call her direct dial at 651-925-5438. These contacts will be closely monitored by our support staff.